Home
/
Posts tagged 'Facebook'
Facebook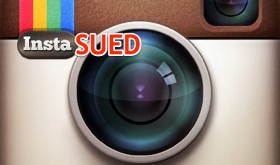 ##INSTAGRAM IS DELETING ACCOUNTS WITH OUT THE USERS CONSENT.## I'VE HAD ABOUT 5 DELETED THAT I HAVE MADE FOR CLIENTS. INSTAGRAM NEEDS TO TO STOP THIS ...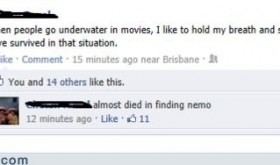 Ever been out on the town and noticed someone posted something on Google+ or Facebook that deserved a custom meme?  Now, you are able to ...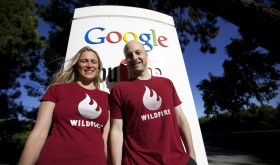 Randi Zuckerberg, sister of Facebook CEO Mark Zuckerberg, recently Tweeted "..There are officially more Zuckerberg family members working for Google than Facebook".  This came after ...