Home
/
Posts tagged 'Android'
Android

After the second quarter this year, iPhone sales were up only 3%, a huge drop for one of the best selling smartphones on the market. ...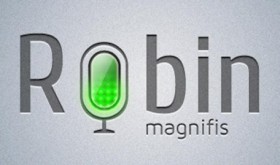 A brief review of Robin: The future of voice recognition or another failed attempt? By Brandon Ross   Android  has been frantically trying to compete with Apple's Siri ...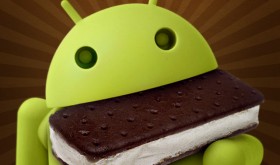 For those who have been (im)patiently waiting to take a bite out of AT&T's release of their bloated version of Ice Cream Sandwich(ICS) for the ...